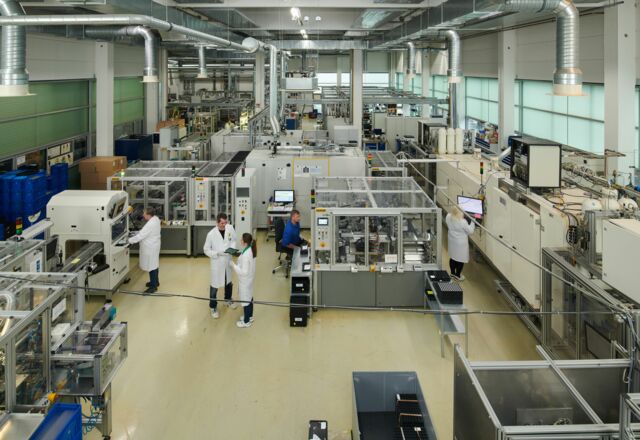 Company
We are your powerful partner in sensor technology for the automotive, commercial-vehicle and conventional industries. When you work with us, you can rely on intelligent solutions for measuring pressure and temperature as well as for combined sensors.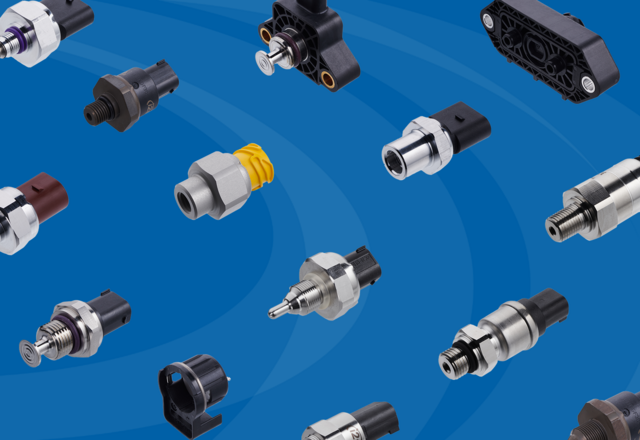 Our products
i2s is your contact for the development and production of pressure sensors, temperature sensors and combination sensors for several measured variables.
Customers in the automotive, commercial-vehicle, mechanical-engineering and measurement-and-testing industries have been relying on our experience and expertise for more than 20 years.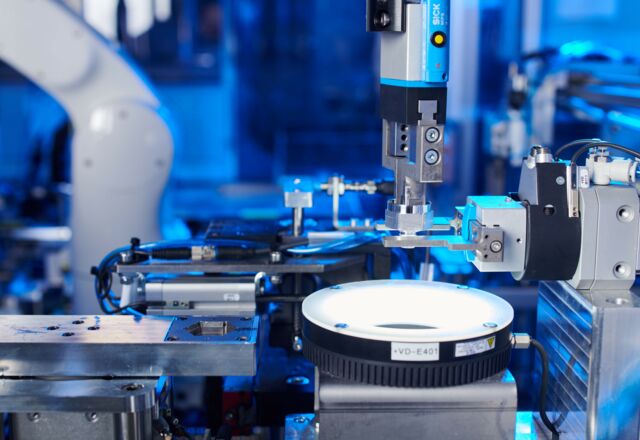 Applications
The modular design of our sensors makes it possible to create an individual solution for your specific application! Why? Because we design and manufacture customised sensors. Whether it's modifications to a mechanical or electronic design or a new, customised development – we implement your requirements quickly and cost-effectively.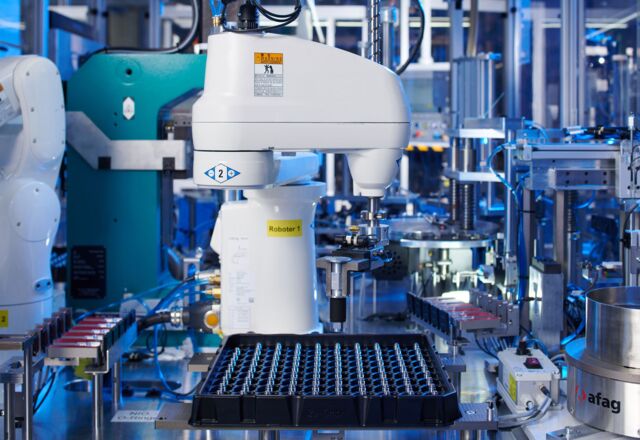 Intelligent solutions
We offer you an extensive product portfolio. In addition, we develop and manufacture customised sensors for your specific application.