About us
i2s – Intelligente Sensorsysteme Dresden GmbH
We are your powerful partner in sensor technology for the automotive, commercial vehicle and conventional industries. When you work with us, you can rely on intelligent solutions for measuring pressure and temperature as well as for combined sensors.
Custom sensor technology for specific requirements
The modular design of our sensors makes it possible to create a customised solution for your specific application! Why? Because we design and manufacture customised sensors. Whether it's modifications to a mechanical or electronic design or a new, customised development – we implement your requirements quickly and cost-effectively.
Amphenol Corporation
Since 2017, our company i2s has been part of the Amphenol Corporation, enabling us to benefit from the growth and development opportunities of a globally successful group while remaining creative and flexible as a medium-sized company.
Go to Amphenol Corporation website
Amphenol Sensor Technology Group – ASTG
Intelligente Sensorsysteme Dresden GmbH is one of more than 20 brands under the umbrella of the Amphenol Sensor Technology Group. Together, we offer a very extensive portfolio of sensors.
Go to ASTG website

Quality
We guarantee the quality of our products using recognised and measurable quality standards. We are certified according to automotive standard IATF 16949 and have introduced a quality-management system in accordance with ISO 9001 in our company.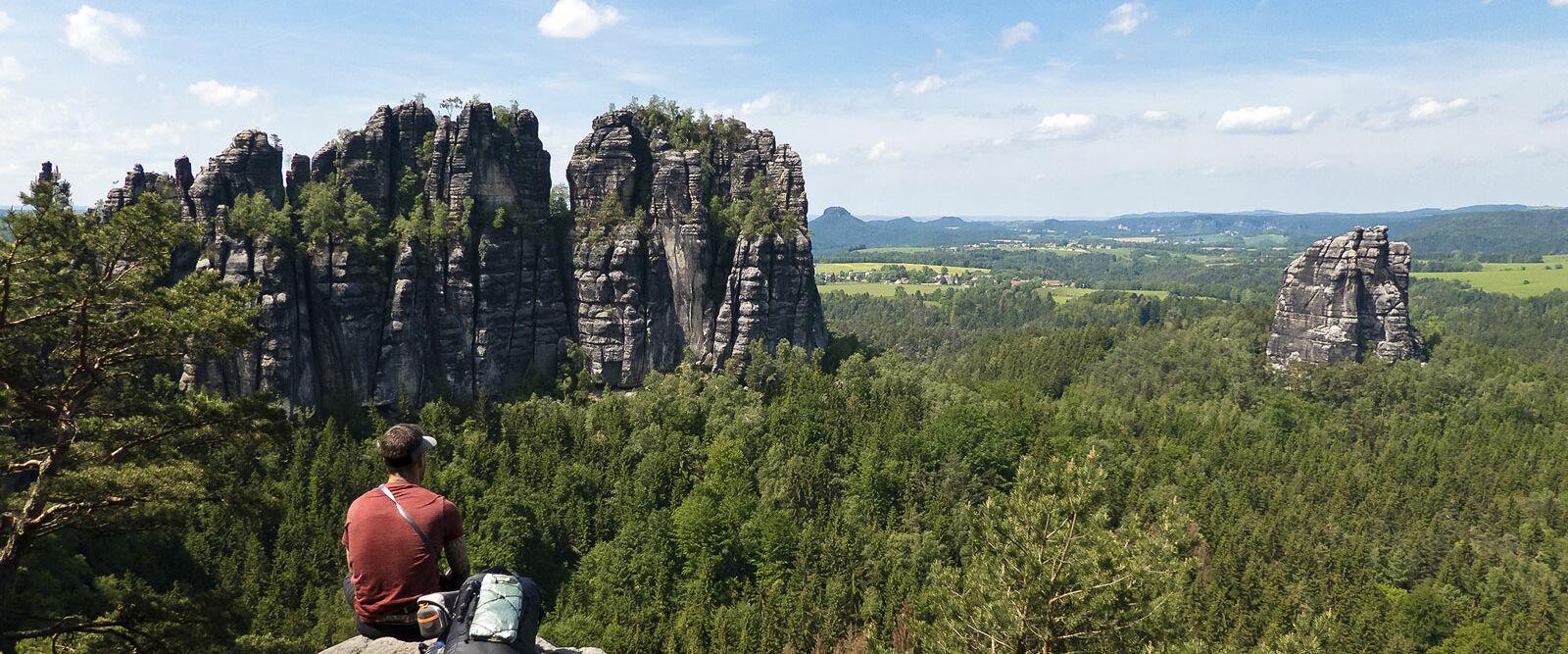 What we do for the environment
Environmental protection and safety are our top priorities, which is why we have introduced an environmental management system in accordance with ISO 14001. We are committed to sustainable, environmentally and resource-friendly production as well as doing business in a socially responsible manner.
We are convinced that sustainable decisions create short- and long-term added value for our stakeholders. That's why we go beyond compliance with regulations to find ways to make our business and our products even more environmentally friendly.
This is how we take steps to ensure the continued existence of material and human resources.
Our environmental policy
It is our declared goal to minimise environmental impacts in all our activities.
This includes the following:
Making sparing and efficient use of raw materials and energy.
Giving waste prevention precedence over recycling.
Minimising emissions in the production process.
Refraining from using environmentally harmful raw materials and manufacturing processes.
Recyclability is a prerequisite for new products.
Our environmental programme for 2022
We support the progress of electric mobility with our sensors and are also striving to convert our fleet to electric vehicles for transportation within the company. Our in-house environmental program includes the following objectives:
Increasing awareness of environmental protection, quality and safety
Improving energy efficiency and consumption
Reducing CO2 emissions and becoming climate neutral
Reducing waste and developing a waste-collection and -disposal concept
Raising awareness about handling substances that are hazardous to the environment and health